OUR NATION, OUR RESPONSIBILITY!

Sponsor A Child
Take responsibility for the education of an under-privileged child by sponsoring of 1500 BDT or 20 USD per month. Sponsor A Meal
Feed a starving person contributing just a little amount and join the force to achieve the ZERO HUNGER SDG Goal.

Donate Your Zakat
Help to change a life by providing education, food, and resources for sustainable livelihood development.
SONGKOLPO Foundation is a non-profitable organization which is run by a group of dedicated and ambitious youths. The organization was founded in 8th January, 2014. SONGKOLPO is focusing on sustainable development through promoting community participation at all levels of society and country.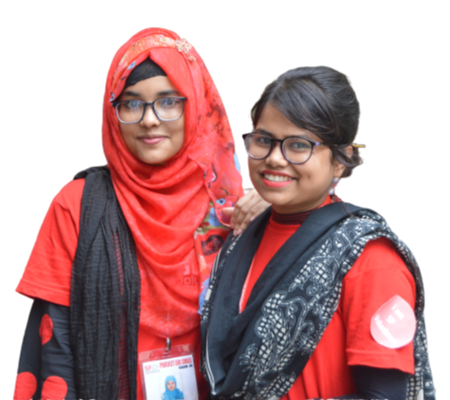 Be A Part Of Our Journey
SONGKOLPO Volunteer Network (SVN) is a youth wing of SONGKOLPO Foundation which is created to give the young people a common volunteering platform to work together for the betterment of our society. We believe, by volunteering one can enhance their interpersonal skills and fulfill their responsibility towards society.