OUR NATION, OUR RESPONSIBILITY!

Sponsor A Child
Take responsibility for the education of an under-privileged child by sponsoring of 1500 BDT or 20 USD per month. Sponsor A Meal
Feed a starving person contributing just a little amount and join the force to achieve the ZERO HUNGER SDG Goal.

Make A Donation
Help us make an impact in fields like education, food, health, environment and even more the nation needs right now.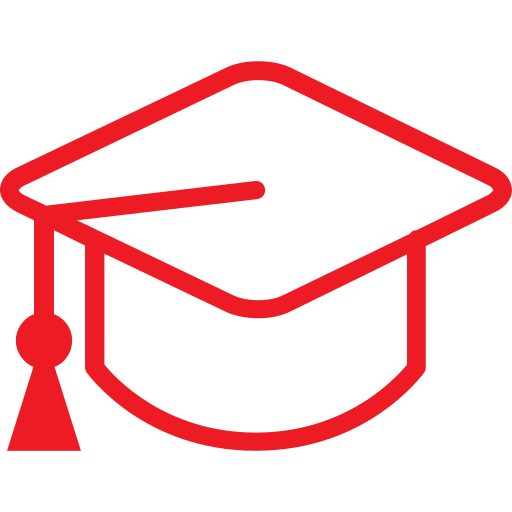 Quality Education
To ensure quality education by establishing different kinds of educational and training institute.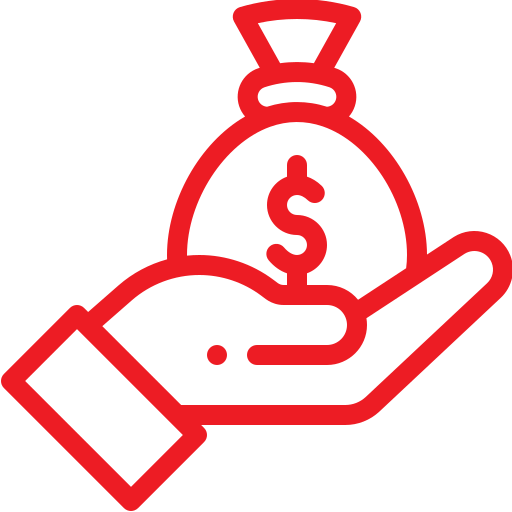 Economic Growth
To increase self-sufficiency in among women and youths through income generating projects and skill development.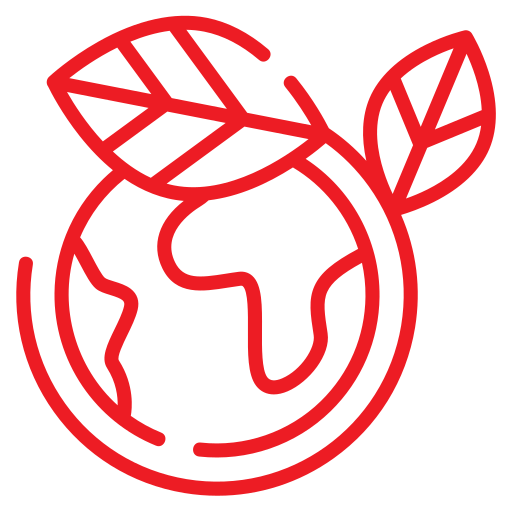 Safe Environment
To raise awareness for environmental protection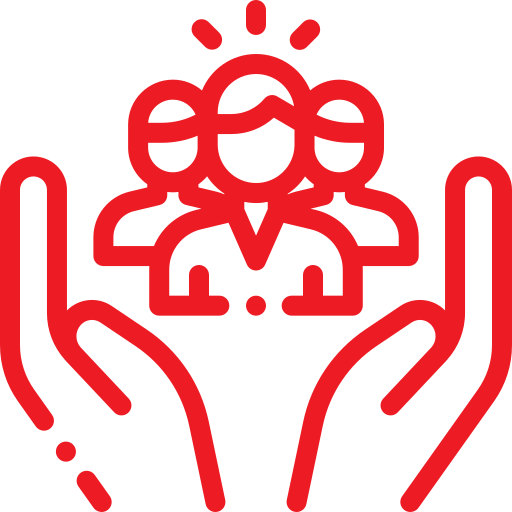 Humanitarian
To provide relief to the people affected by natural disasters and assist in their rehabilitation and development.
Peace & Justice
To ensure the rights of children and prevent the issues related to abuse and marginalization of children, adolescents and youths.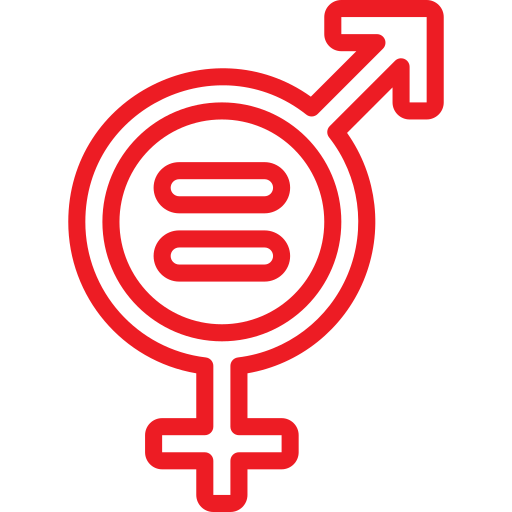 Gender Equality
To ensure the rights of women and establishment of safe working environment for women without any discrimination and violence.
Our Programmes
A glimpse of some of our social development works.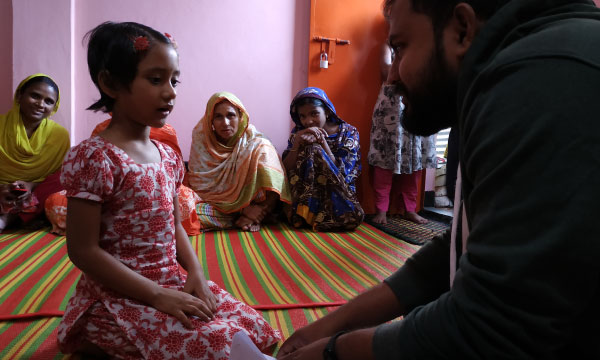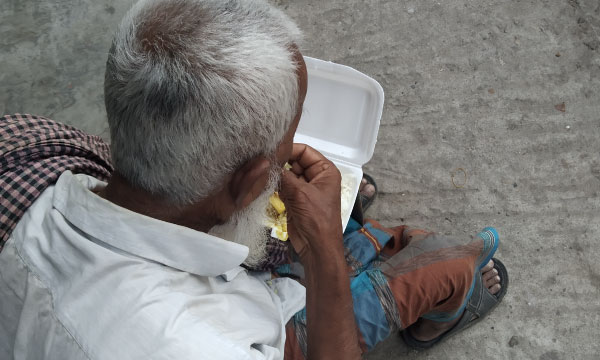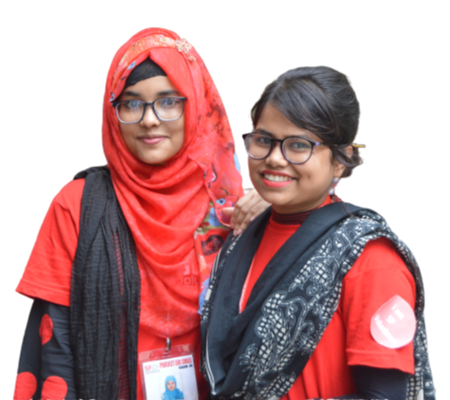 Be A Part Of Our Journey
SONGKOLPO Volunteer Network (SVN) is a youth wing of SONGKOLPO Foundation which is created to give the young people a common volunteering platform to work together for the betterment of our society. We believe, by volunteering one can enhance their interpersonal skills and fulfill their responsibility towards society.